WELCOME TO JOEM AUTOPARTS LTD
WE SELL ALL KINDS OF AUTO PARTS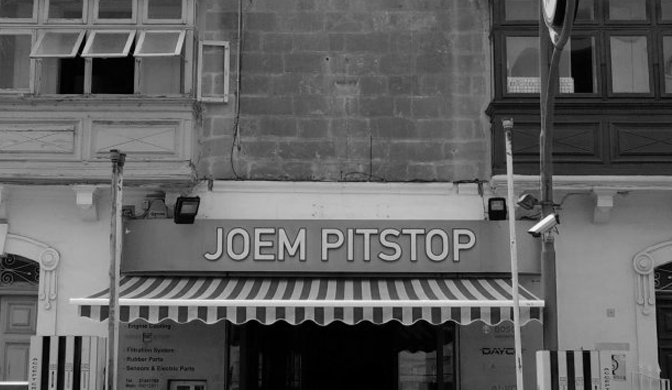 About Us
Formed in 1984 by its founder Emanuel Falzon, Joem Autoparts LTD is one of Malta's leading automotive (passenger cars) suppliers in Malta, functioning as an importer, wholesaler, and a retailer.
Due to our collaborations with some of the biggest original equipment suppliers in Europe and the vast market needs, the company is constantly evolving and is now also active in commercial vehicles and industrial supplies, supplying electrical and mechanical spare parts, workshop equipment and lubricants.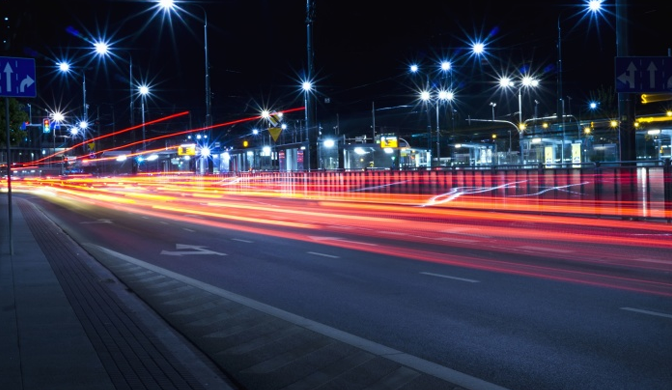 Mission Statement
Our mission is to provide top quality spare parts and the latest technologies for the safety of all the road users.